---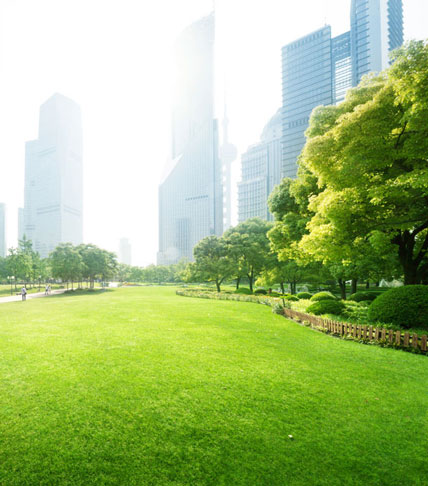 About Us
Everlight Chemical is one of the pioneering chemical companies specializing in color chemicals, light stabilizers, toners, electronic chemicals, and pharmaceutical chemicals.
To our valued customers in diverse markets and applications, Eversorb® has become a trustworthy brand for UV absorbers and Light stabilizers for more than a decade. Enhanced by a professional technical support team and R&D centers, Everlight Chemical is the expert to satisfy weathering demand and help customers to explore the possibility of new applications.
Through the worldwide sales network, we focus on the needs of customers and market trends, respond with real-time service and offer a wide product portfolio of UV absorbers and light stabilizers, including both standard products and tailor-made solutions.